Hi everyone, I'm not sure if you've noticed, but I haven't been around this past week. Partly it's because I was out of town from Saturday till Wednesday, but I also just need a break from blogging and stuff. So after a week off, I feel pretty reenergized to get into the thick of things. I also have a huge haul this week, mostly because I received some books I won and Half-Price Books next to my house had a 20% off for Labor Day Weekend.
OMG OMG! The day I won this set literally made my YEAR!! I can't wait to get started on these! I'm like drowning in review books! I never thought I'd say this, but I HAVE WAY TOO MANY BOOKS!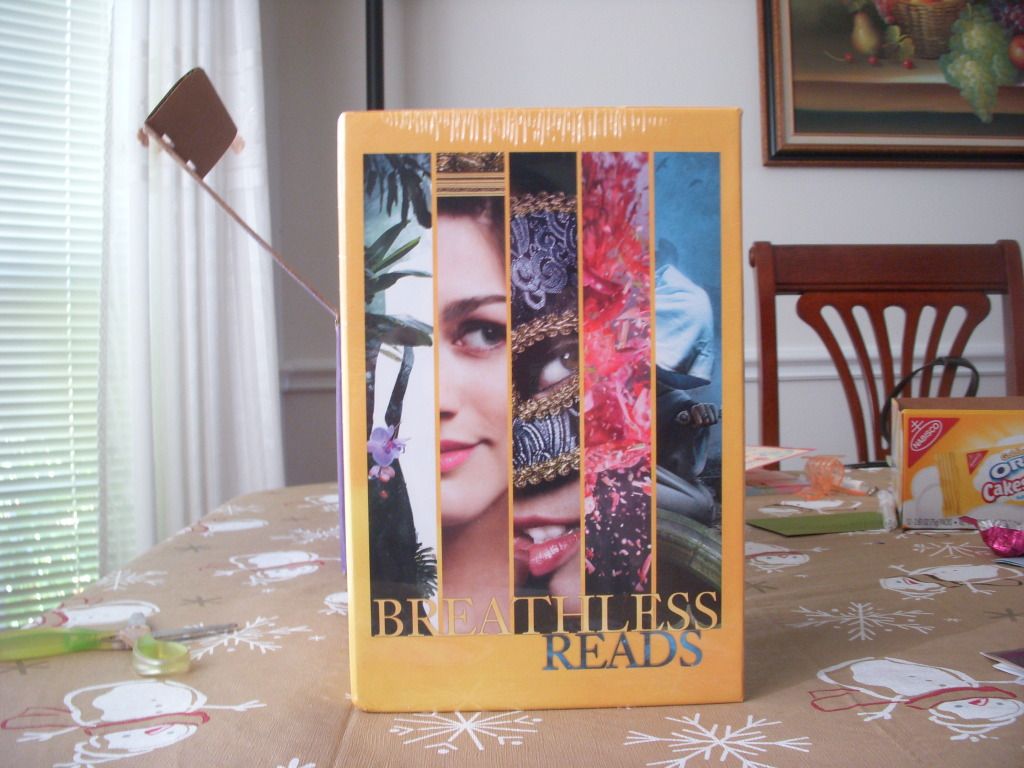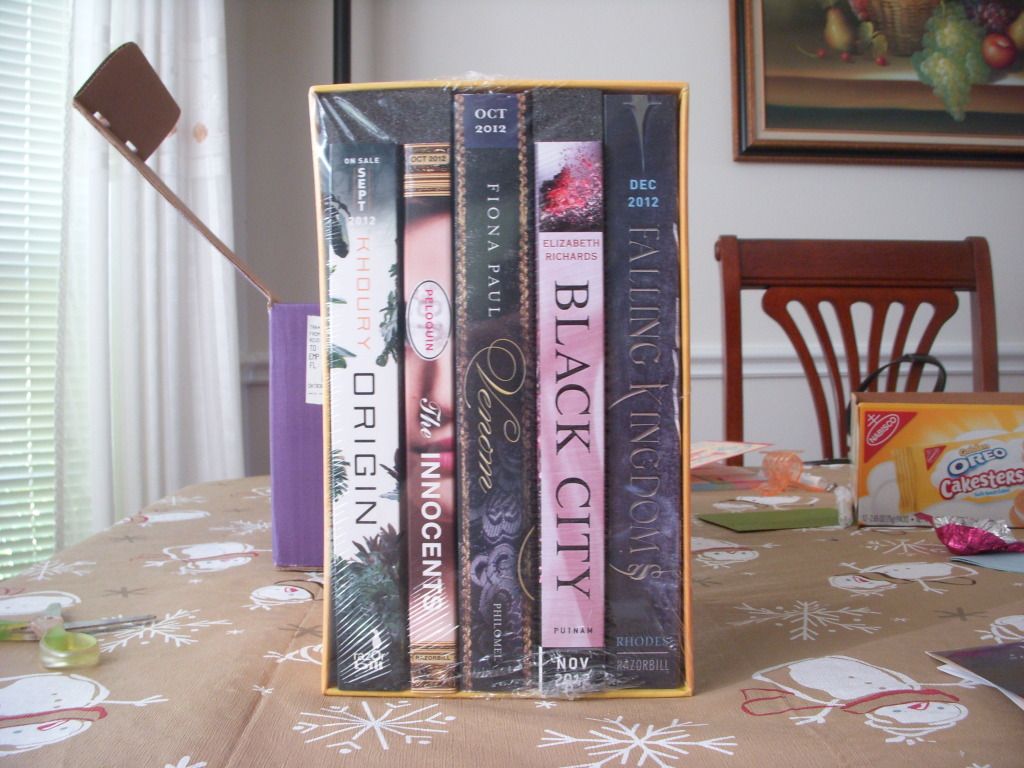 *Huge thanks to Penguin and Michelle Rowan for these books!
Bought from Half-Price Books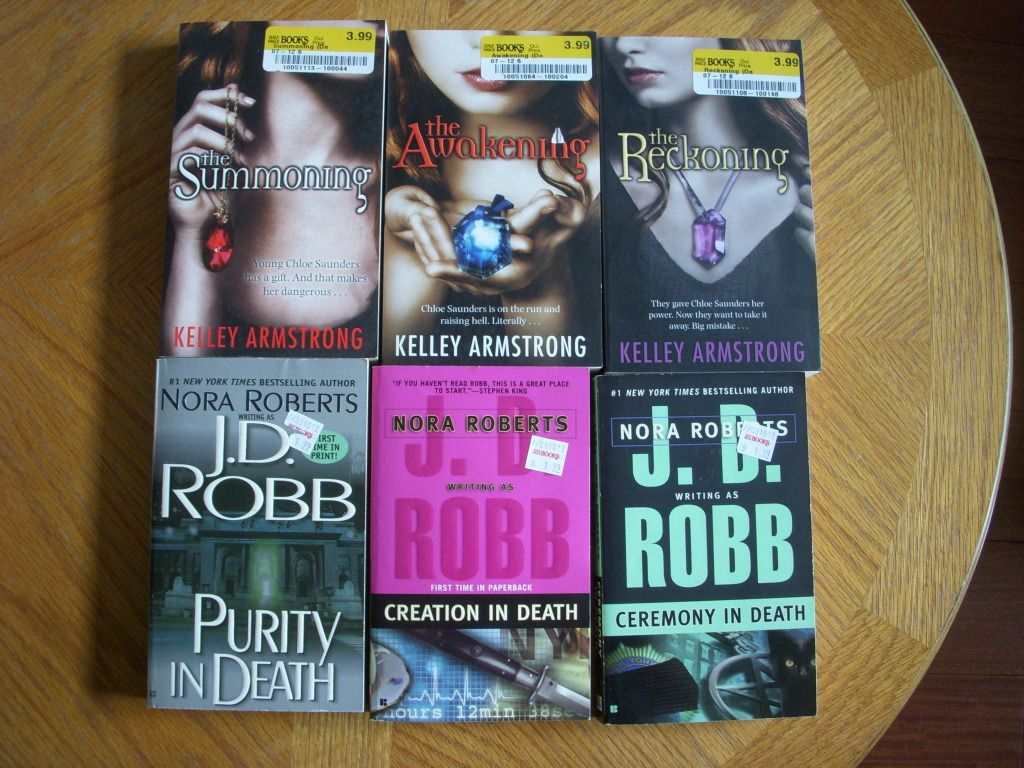 So my very first romances were those written by Nora Roberts, but I never read her writings as JD Robb. Recently, a friend recommended them. She's read all of them to the most recent one. Honestly, I'm a bit intimidated. Maybe I'll do a series challenge for this or something next year to catch up. There're 35 books or something currently in the series.

What's your book haul this week? Leave me a link and I'll drop by!